In English, there are letters called alphabets. The Japanese language also has letters that are equivalent to the English alphabet. There are two types of Japanese alphabets, called hiragana, katakana respectively. Hiragana and Katakana function as phonetic characters. We use three types of writing to express the Japanese language. In adittione to Hiragana, Katakata, We use Kanji which expresses the meaning.Today, let's talk about the Japanese alphabet, the origin and usage of Japanese letters.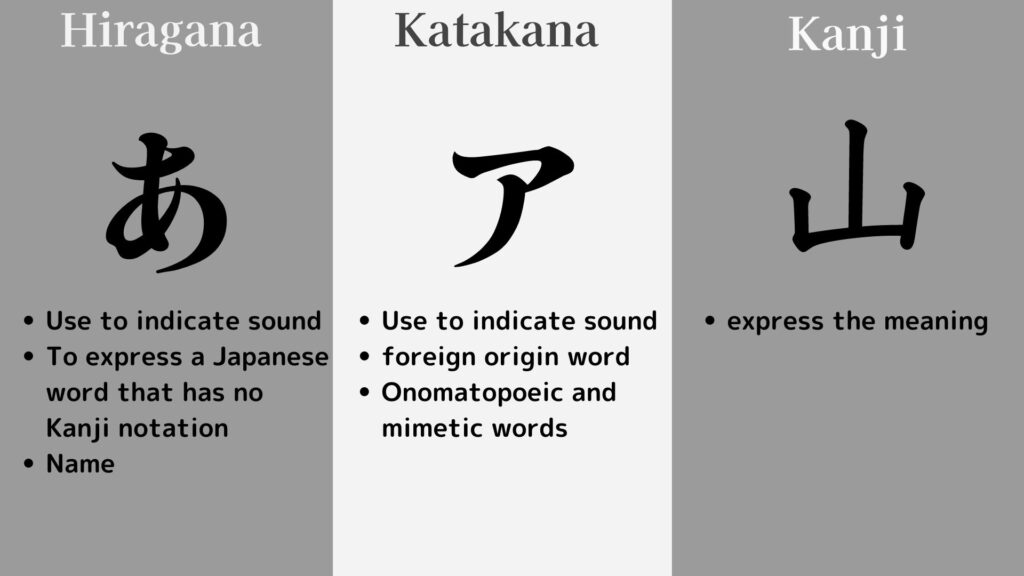 Do you want to download Hiragana chart and check pronunciation?
I also want Katakana chart!
Japanese alphabets origin
Japanese is one of the languages used only in Japan, and the origins of the language are still unknown. And there was no writing system in Japan until the 4th~5th century.Then, Kanji was first introduced from China.
Later, we began to use the form and sound of those Kanji to write the Japanese language. Today, Kanji expressed meaning, but it was applied irrespective of its meaning at that time.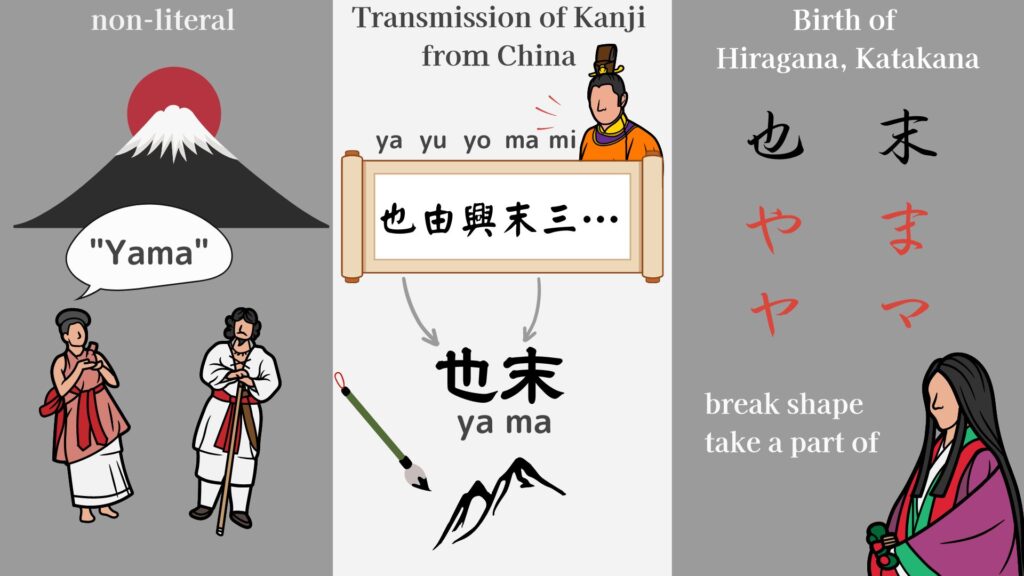 Afterwards, we broke down Kanji and created Hiragana. We also took some of those Kanji and made Katakana.
Japanese alphabets origin chart
Let me show you an unusual chart. If you have been learning hiragana, this may look familiar to you. However, the original Kanji are listed.
I have a lot of respect for the old Japanese when I look at this chart. This is because I feel proud that Japan was a country that developed its own unique culture even while welcoming foreign cultures such a long time ago. And I will be happy if you find the fun of learning Japanese in places like this as well.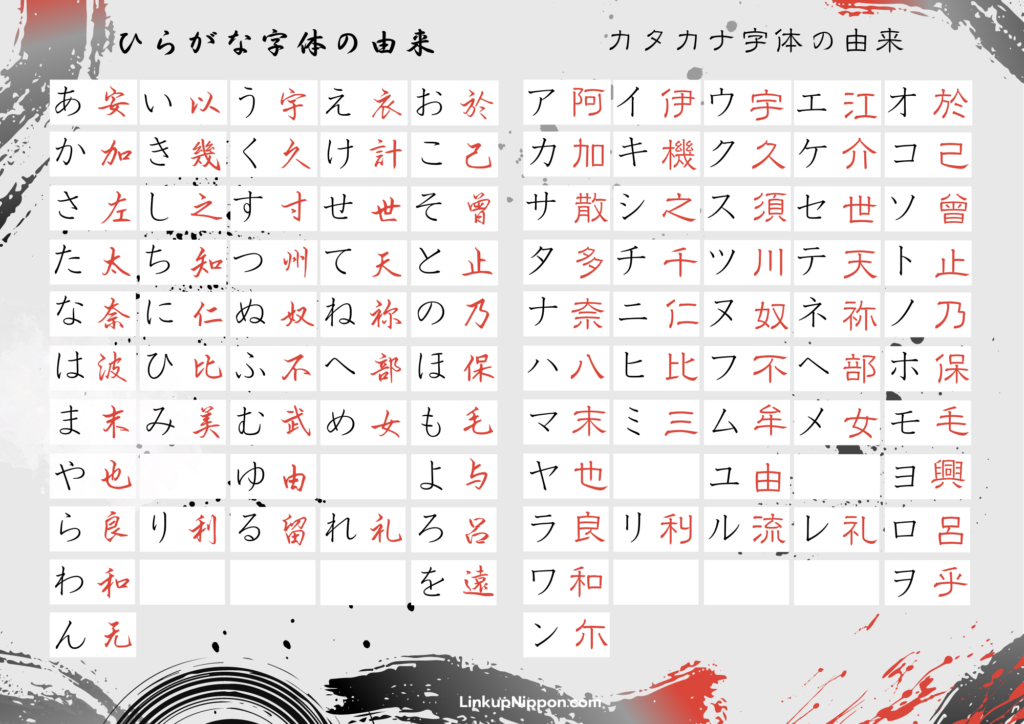 Recommended: Do you want Japanese name Necklace?
As you know, Japanese is a language used only in Japan. Its calligraphy is distinctive and well-designed. It would make a special gift! If you want a necklace with your favorite word other than your name and have any questions, please feel free to ask me in the comments section or by message.
MYKA – Personalized Japanese Name Necklace for Woman, Her, Men, Him – Custom Made with Any Name – Unisex Jewelry Gift for Mother's Day, Father's Day, Birthday – in Sterling Silver or Gold Plating
Learn Japanese alphabets
First, The first step in learning Japanese characters is to study hiragana. Now we are preparing a free Hiragana course for you. We also have free workbooks available. Become a free member and enroll it.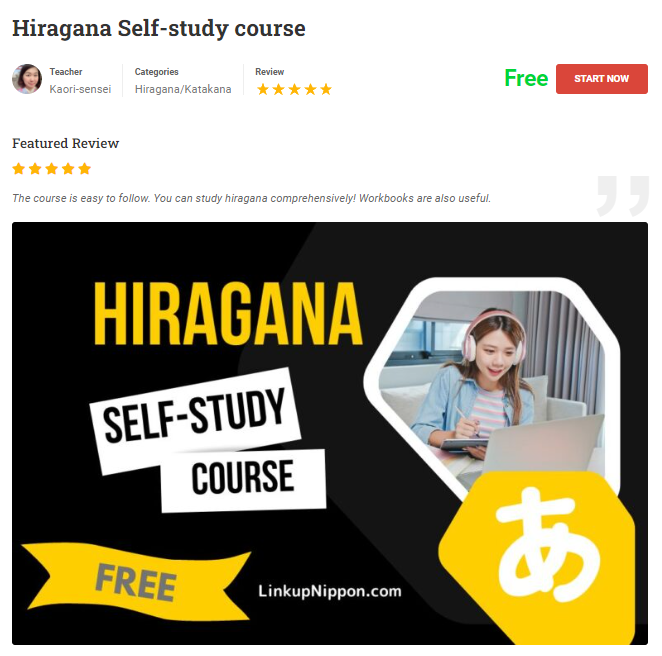 Download Japanese alphabets work book