Linkup Nippon

is a Japanese Language and culture media for you who want to have little Japanese life at your own place.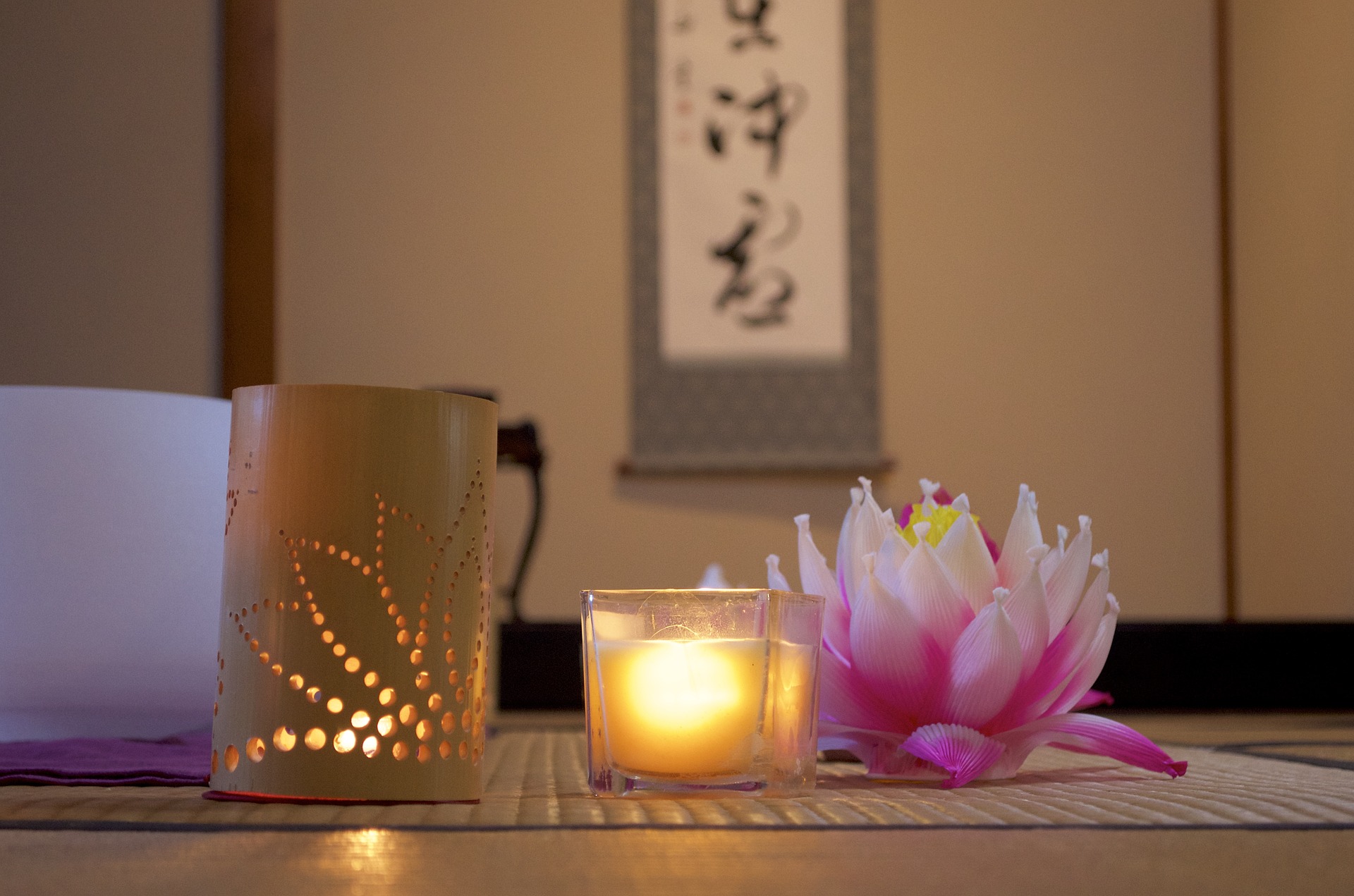 Nowadays you can easily get information about Japanese language and Japanese culture thanks to online service. And you and a lot of people want to experience more than just photos and videos. Traveling to Japan has never been as easy as it used to be under the circumstances of COVID-19. However, it is not difficult to get a Japanese experience. You should be able to turn your place into a fascinating place to experience Japan!
At Linkup Nippon, we will share with you not only Japanese language but also some tips for getting a Japanese life experience. We're sure it will be a gateway to future trips, discover the Japanese people and Japanese culture.
We hope you find useful articles and helpful guidance to enjoy your little Japanese life.
Yanagibashi Kaori
(Kaori sensei)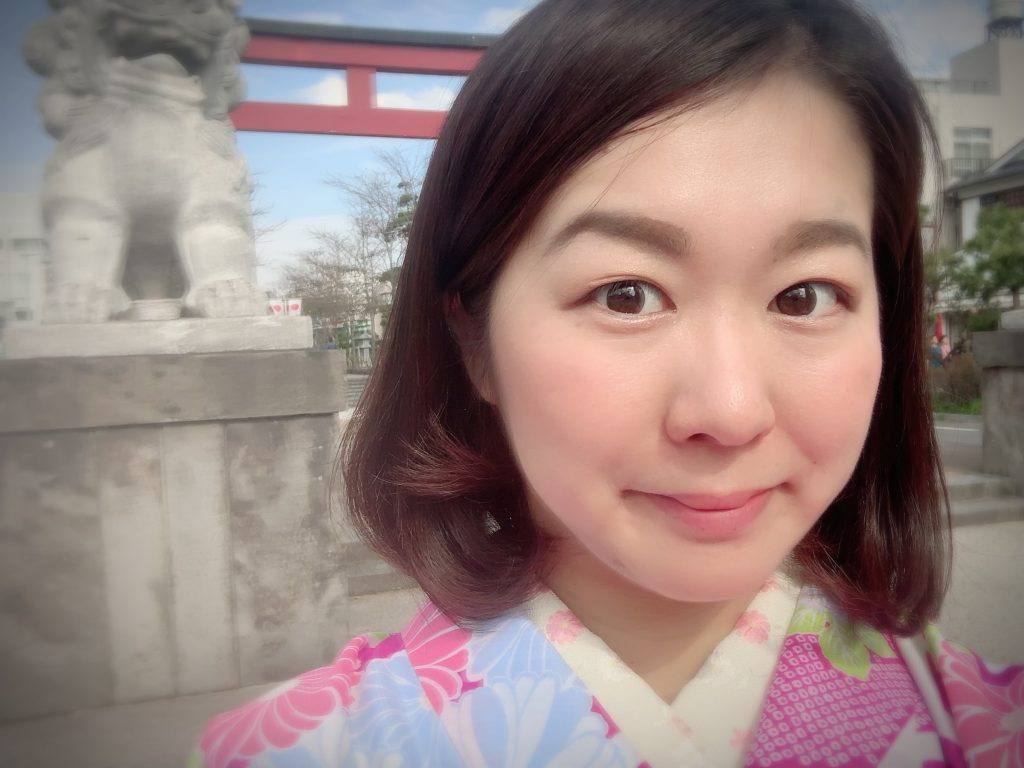 Kaori is a Japanese teacher and engineer who was born near Mt. Fuji, the highest mountain in Japan, and lives in Kamakura, a historic town with abundant nature. When she was 14 and left Japan for the first time for a homestay in Canada, she started to get interested in and passionate about the differences between world culture and Japanese culture. Then time stands, she studied electrical engineering in the university. She was engaged in the development of satellite communication equipment at a major Japanese electronics manufacturer. When she got married with Spanish husband, her interest in Japanese grew stronger. After that, she got a qualification as a Japanese language teacher. Finally, she started her career as a Japanese teacher. In interacting with her students, she wanted to share more about the fun of Japanese language and culture, and Linkup Nippon was born.