Welcome to Tekuteku Japanese study mate!
This group is a community of all Japanese language learners.
Professional Japanese language teachers will guide you through regular online lessons and monthly online events.
May you meet others who will walk the path of language learning with you.
What courses can I take?
Three courses will be offered.
※As of March 2022, only elementary course: 梅(うめ) is available. All other courses will be held as soon as we have enough participants.
Beginner course : 梅(うめ)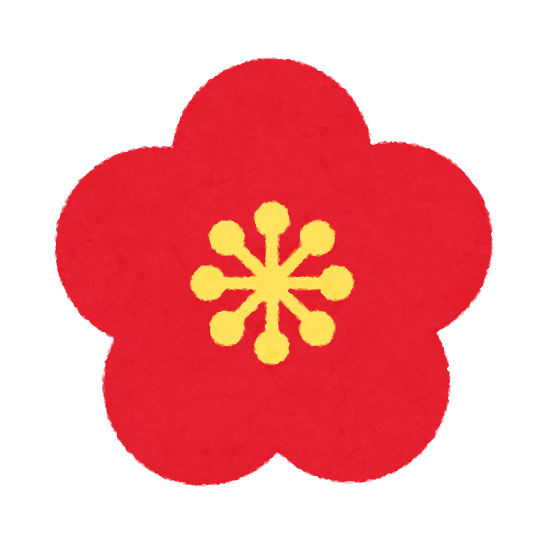 for Zero beginners, less than one year of self-study.
The target level is JLPT N5.
※We recommend that you learn Hiragana read at least before joining the course. Katakana too, if possible.
Beginner ~ Intermediate course : 竹(たけ)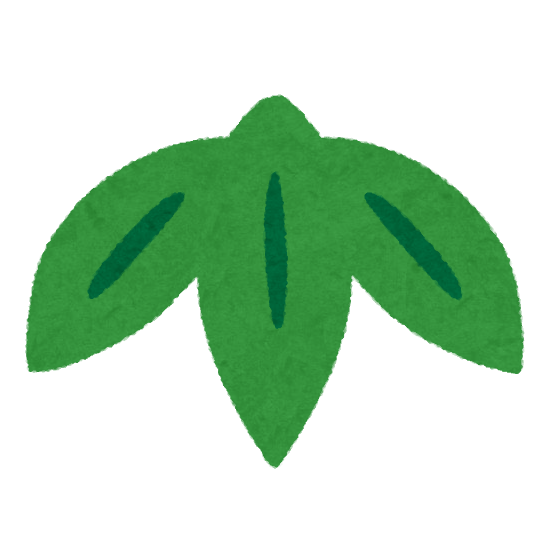 for Beginner learning graduates / N5 successful candidate
You can understand short conversations and sentences about daily life.
The target level is JLPT N4.
※We will do a simple conversation test before you take the course.
Intermediate course : 松(まつ)
for Elementary learning graduates / N4 successful candidate
You can almost understand daily life conversation.
The target level is JLPT N3.
※We will do a simple conversation test before you take the course.
What is the session about?
The weekly session will follow these activities. Each session is 50 minutes.
Greetings and Introduction
Today's lecture lesson (25min)
Activity with using the grammar that you have learned today.
Chat time
*Capacity: 10 people
First of all, you can learn Japanese effectively in a small group. In addition, time is set aside for you to use the Japanese you have learned today, so it will be firmly established. Chatting time with your study buddies is also a must.
Additionally, Monthly events will include activities related to Japanese culture. You can experience Japanese events and Japanese cuisine at your place.
How to participate?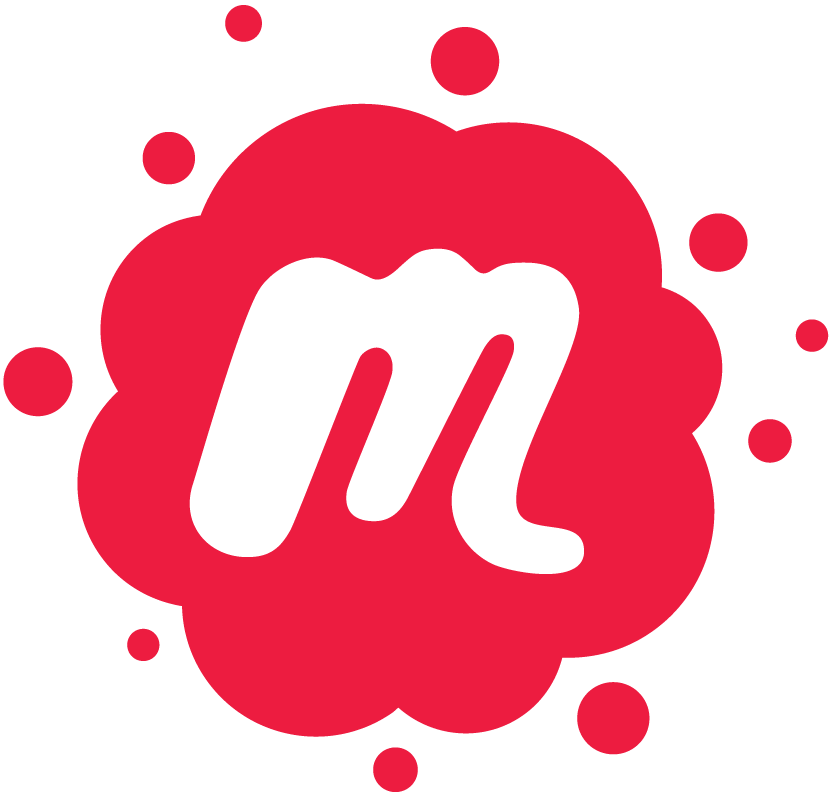 Please register for all sessions and events through Meetup. The meeting link will be visible once you RSVP.
However, It's online. So you can participate in either. Please register on the event page for each.
You can also check the schedule for 1~2 months here.
How do I prepare before a lesson?
I've been waiting for this question! Download the vocabulary list and worksheets at the following site. If you study them beforehand, you can practice a lot during the lesson;)
Click here for materials for each lesson.
Online tips
If you are worried about online lessons, don't worry. Here, we'll help you set it up. Please check online tips and set up before you join so that we can have a comfortable online session with each other.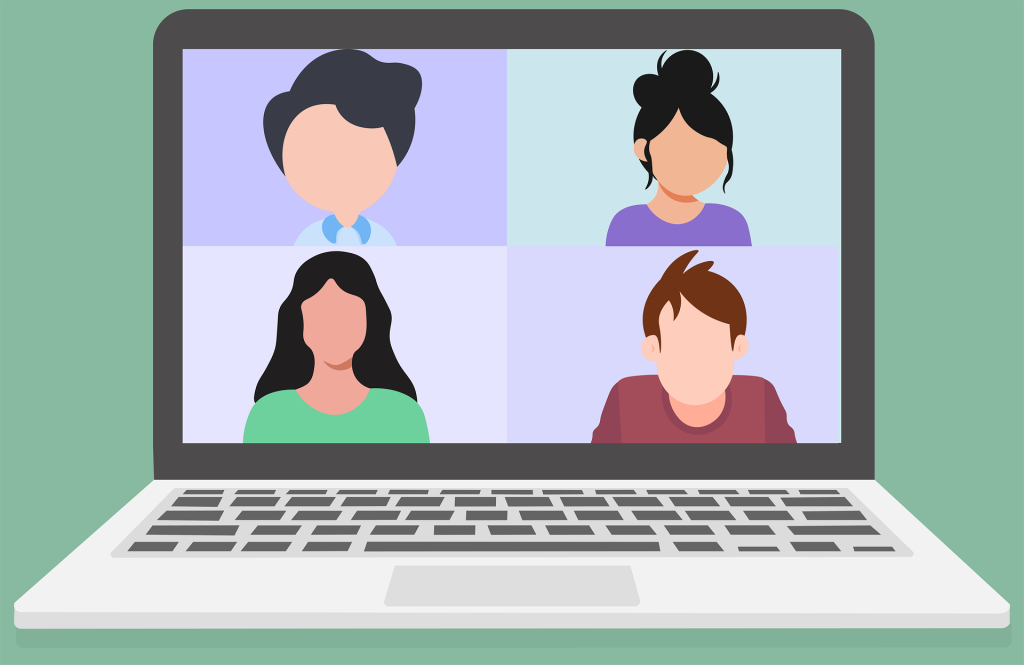 Participation Fee
The first week of each topic has free demo lesson; see below for the topic schedule. From the second week onwards, 5.00 USD / session.
You can participate in topics that interest you, or you can participate in the same topic multiple times. Repetition will always help you.
Terms and Conditions
Please, if you haven't already done so, look over guidelines about this group. 
Let's make a good and respectful group together. We can't wait to meet you!