If you miss the group Lesson or want to study Japanese intensively, you can also take private lessons. It can be customized to your liking.
Please contact us using the form with your schedule and time preference.
Lesson menu
General Japanese Lesson
This program is ready for total skills ( grammar, speaking , listening, writing , reading ) . Lessons are organized according to your level.
Level : A1 ~ B2
Project working
This program is for practical Japanese. We can work on the project with using Japanese. You will learn how to do research , presentation , conference in Japanese. we can chose the project together. ( e.g. How to increase the tourism form Japan, Why is difficult to become a friend with Japanese )
Level : B1 ~ C2
Japanese for Children
This lesson is for children ( from 5 to 12 years old ) . Let's learn Japanese with fun! I customize the lesson for each children.We also provide Japanese language instruction to Japanese children living abroad.
Level : ALL
*Only 25min lesson available
Free talk
This program focuses on the conversation skill. talk and talk ….!!! You can chose the topic or I can prepare topics ( culture, history , science , news …. )
Level : ALL
Semi group lesson for 2 people
This lesson is ready for 2 people. Any kinds of lesson ( Children, Business, General ) is ready ! Please join with your family and friend
Level : ALL ※Participants should be of equal level.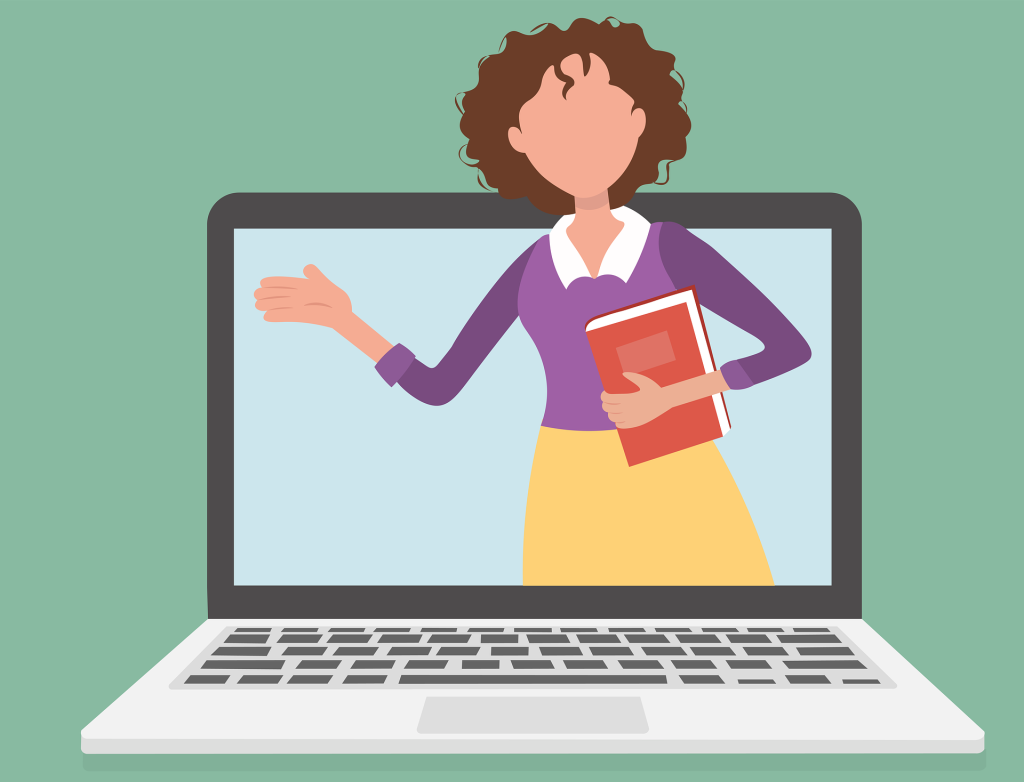 Lesson fee
50min  15.00 USD / lesson
25min 10.00 USD / lesson
You can pay via paypal.
If you would like to take lessons on a regular basis, please let us know. We will propose a package price for you.
50min  240.0 USD / 20 lessons
25min 200.0 USD / 20 lessons
※ It is valid for 6 months.
Demo lesson is FREE. Please contact us !
Lesson schedule
You can choose the time you want. However, due to teacher availability, we may not be able to accommodate your time preference. Please understand this in advance.
Lesson style
You can read more about my lesson style here.
Cancelation and refund policy
◉ Please read before booking ◉
If you are more than 15 minutes late, the lesson will be treated as a no-show. And no refund will be given.
At least 24-hour notice should be given for a lesson to be cancelled or rescheduled.