If you are aiming for the JLPT N2, you need to make up for your weaknesses and become comfortable with the exam. Since it is an exam, it is also necessary to analyze the trends well and study efficiently.
To learn more about the exam, please click here.
In this article, we have compiled a list of books for passing N5 by importance, time of study and field of study. Let's study according to your weak areas.
Official Collection of Questions
Jlpt N2 Japanese-Language Proficiency Test Official Book
Study start time : 1~2 months before
Field : ALL
If you decide to take the exam, first try the samle questions on the officeial page. Then practice the areas of weakness listed below.
This Official Question Book contains questions from past actual exams for one exam. This book is the only official book by the Japan Foundation.The most important thing is to understand the structure of the questions well, time them properly, and solve them as if they were real exams. This is not about doing a lot of questions.
Vocabulary practice book
Study start time : 6 months before
The approximate vocabulary number for N2 is approximately 6000. Vocabulary should be studied on a daily basis, not just at the last minuteIn the vocabulary section, questions are taken from voluminous texts, including newspapers, business documents, essays, explanations, and critiques, so make sure you are perfect and prepared.
Kanzen Master Japanese Language Proficiency Test JLPT N2, Vocabulary
This is a collection of questions to develop the "vocabulary" necessary to pass JLPT N2.It is well organized and good for those who want to learn vocabulary while solving problems.
2500 JAPANESE VOCABULARY WORDS FOR THE JLPT LEVEL 2
1000 Essential Vocabulary for the JLPT is convenient to carry around. You can use the red sheets to memorize the information during your commute to work, etc. You can also download audio from the official webiste, so you can learn with your eyes and ears. The audio is also divided by field, so you can learn by association.
Kanji practice book
Study start time : 6 months before
One major barrier to passing N2 is Kanji. For non-Kanji students, it may be a struggle, but if you study steadily and diligently here, you will be close to passing the exam.
In this book, you can learn how to read and use 1046 kanji characters, including a review of the previous ones.
Comprehensive Exercise Textbook
Study start time : 2 months before
Start comprehensive practice two months before the exam. This comprehensive practice will help you prepare for the exam by solving many of the style of exam questions and frequently asked questions. If you have any weak areas in grammar, vocabulary, reading comprehension, or listening comprehension, you should work on these areas individually.
TRY! 日本語能力試験 N2 文法から伸ばす日本語 改定版(英語訳付き) TRY! Nihongo Nouryoku Shiken N2 Bunpou Kara Nobasu Nihongo Revised Version (English Version)
In this book, there is a reading comprehension section that includes the sentence patterns required for N2, allowing for systematic learning of sentence patterns and reading comprehension. It also includes listening comprehension questions, making it a good general text. It is also good for daily study or to study with your teacher.
This is a book that I recommend to learners when they ask me which textbooks I recommend for "self-study". As the title of the book says, it is just a drill, and it allows the learner to get used to answer the questions. You can ask your teacher questions about the parts you didn't understand.
Lastly…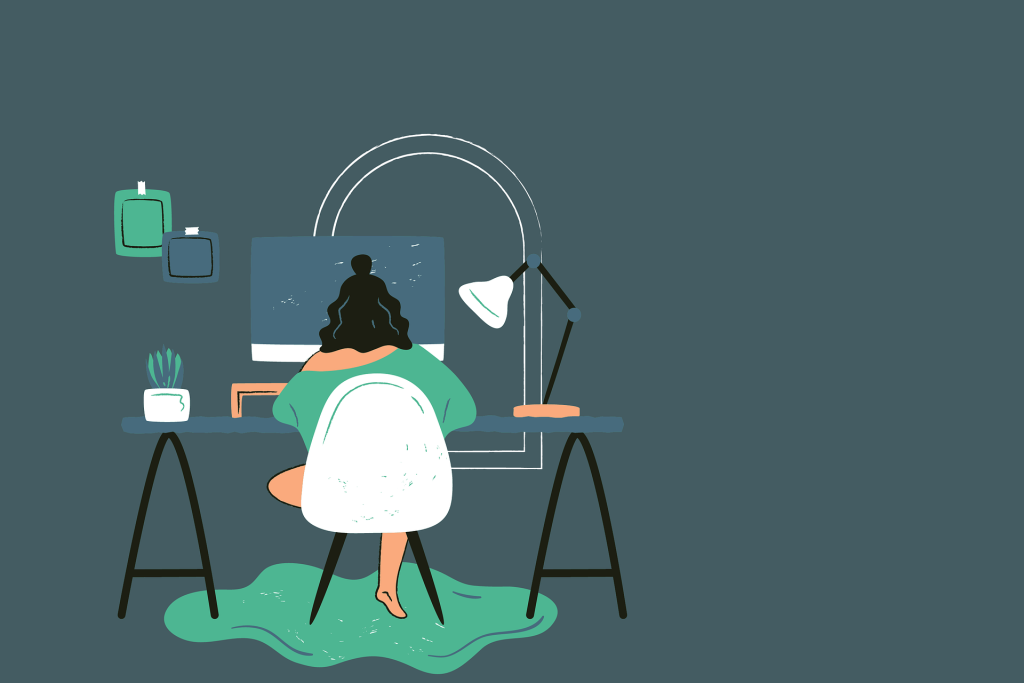 In addition to these, there are also a variety of other question books in different areas. It is a good idea to review grammar items that you are particularly weak in with your regular comprehensive textbook or with your teacher. Use the JLPT as an opportunity to review for all and push up your Japanese language skills.
Wishing you the best!