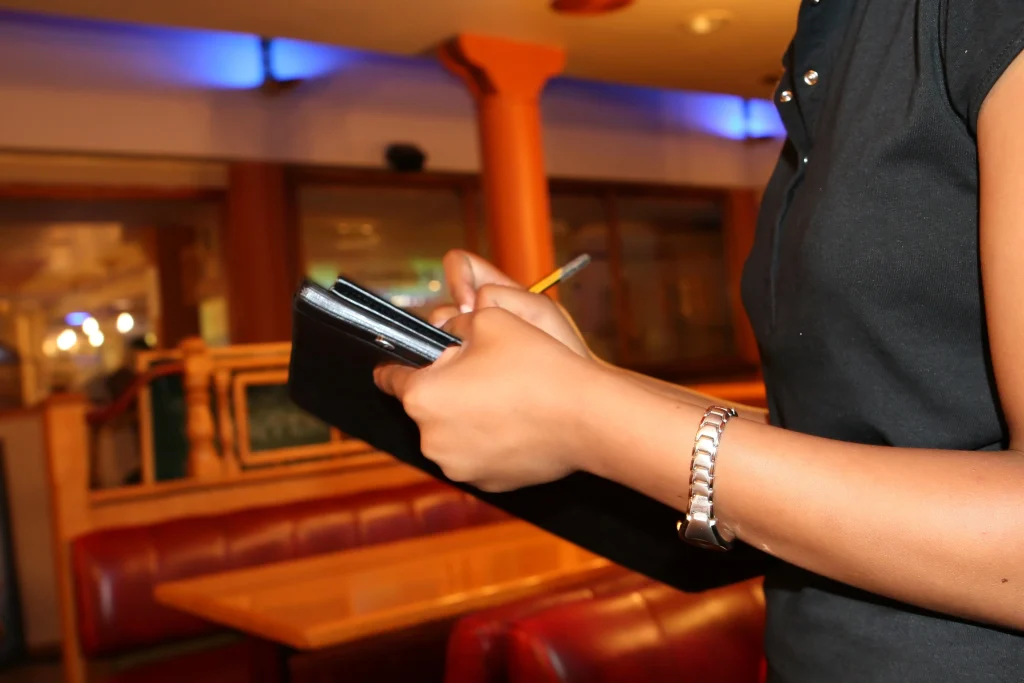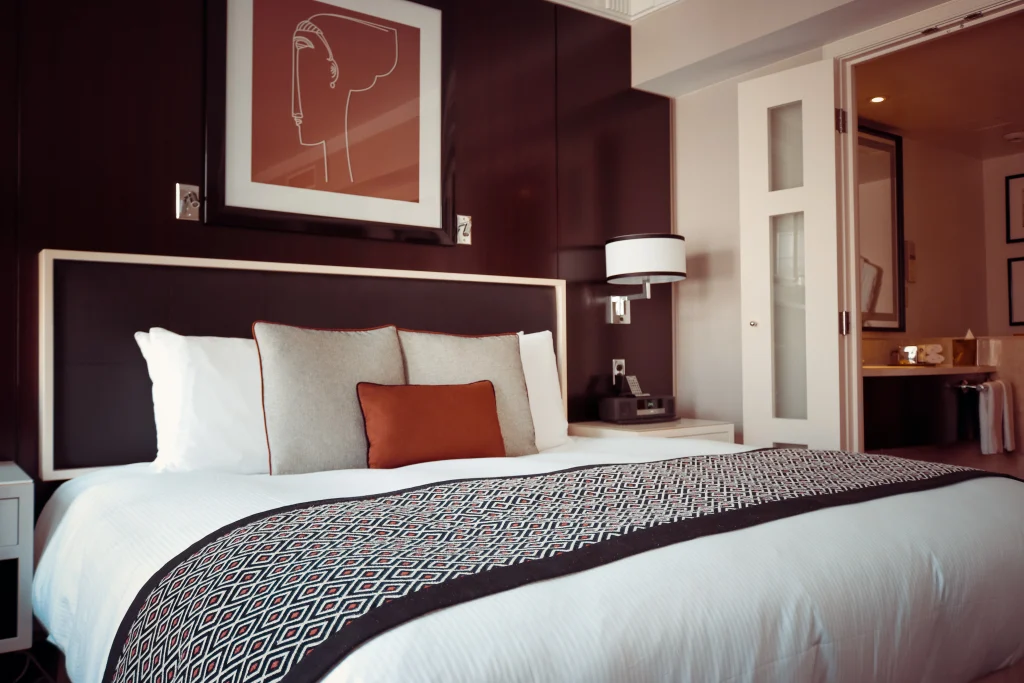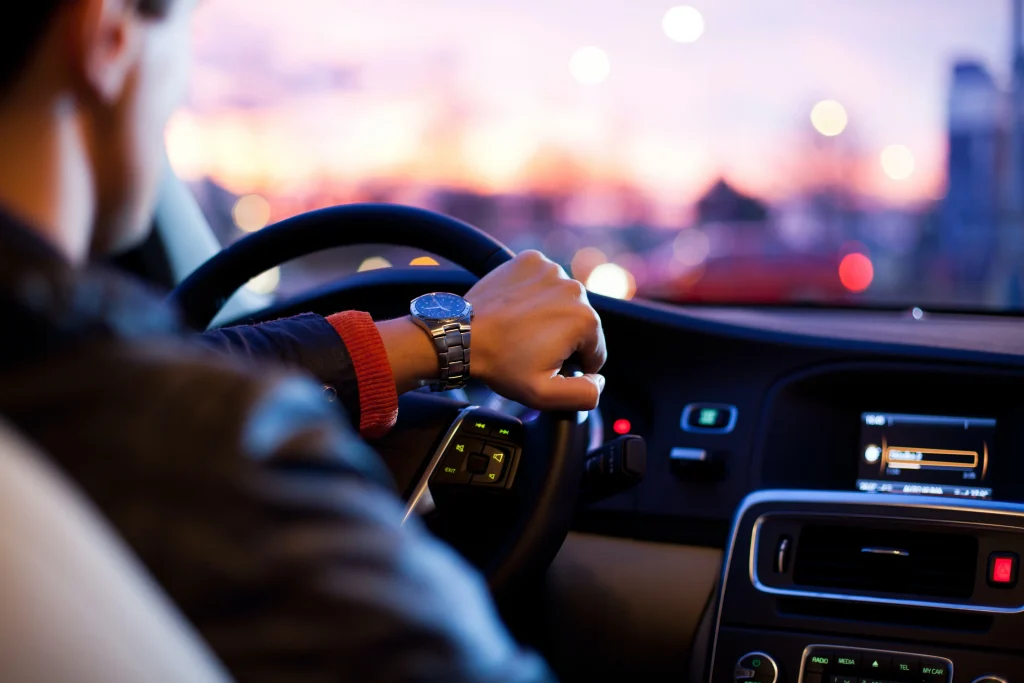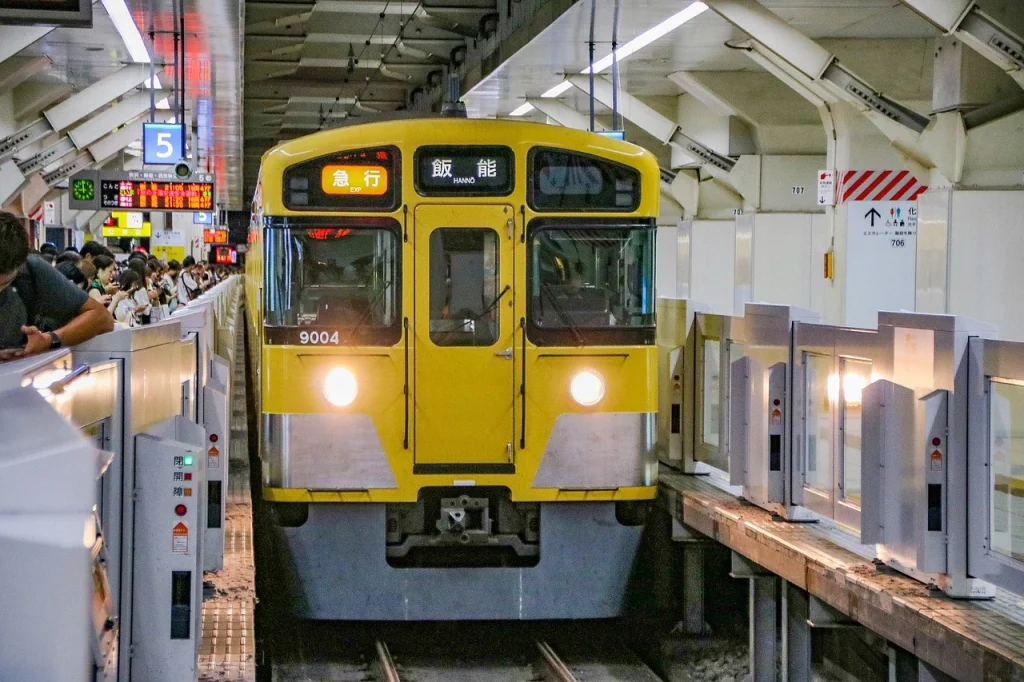 Best travel arrangements, listings, and reports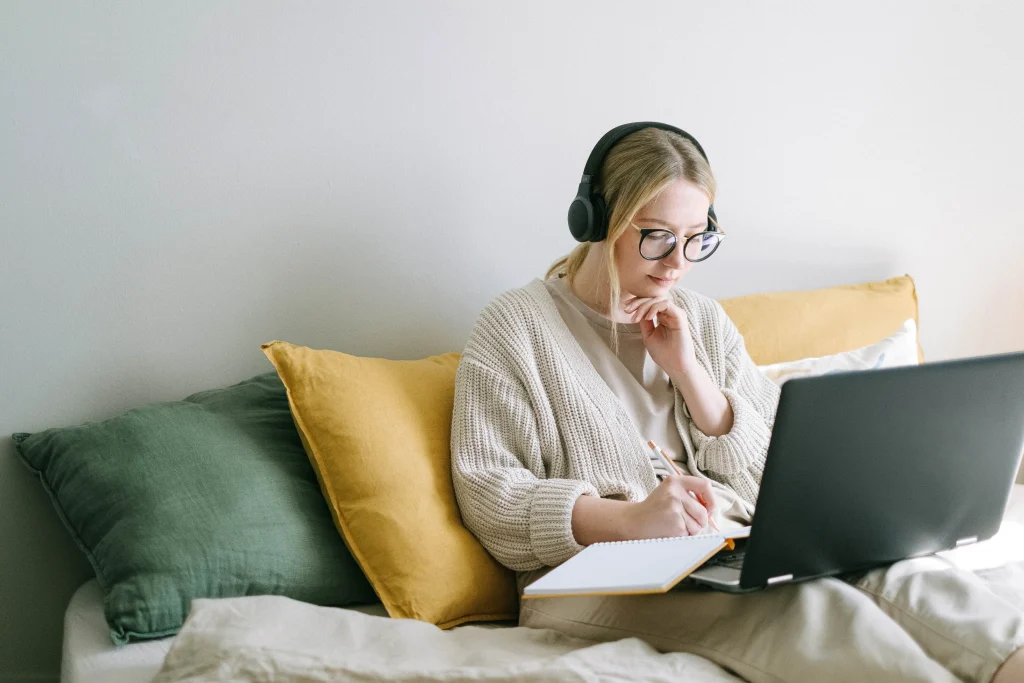 Pre-Trip Conversation Training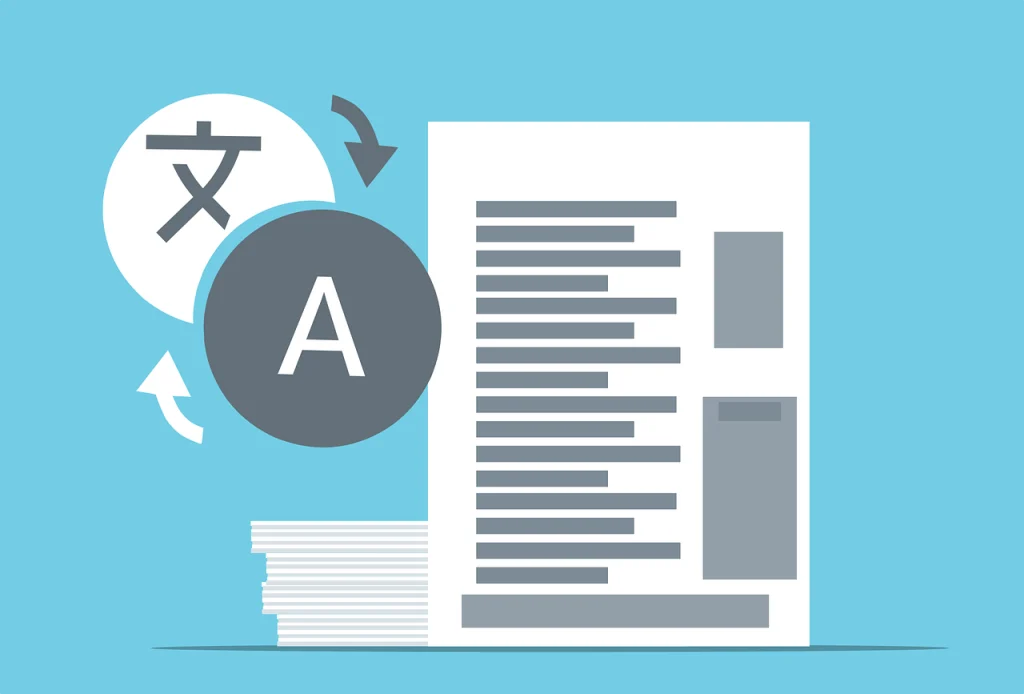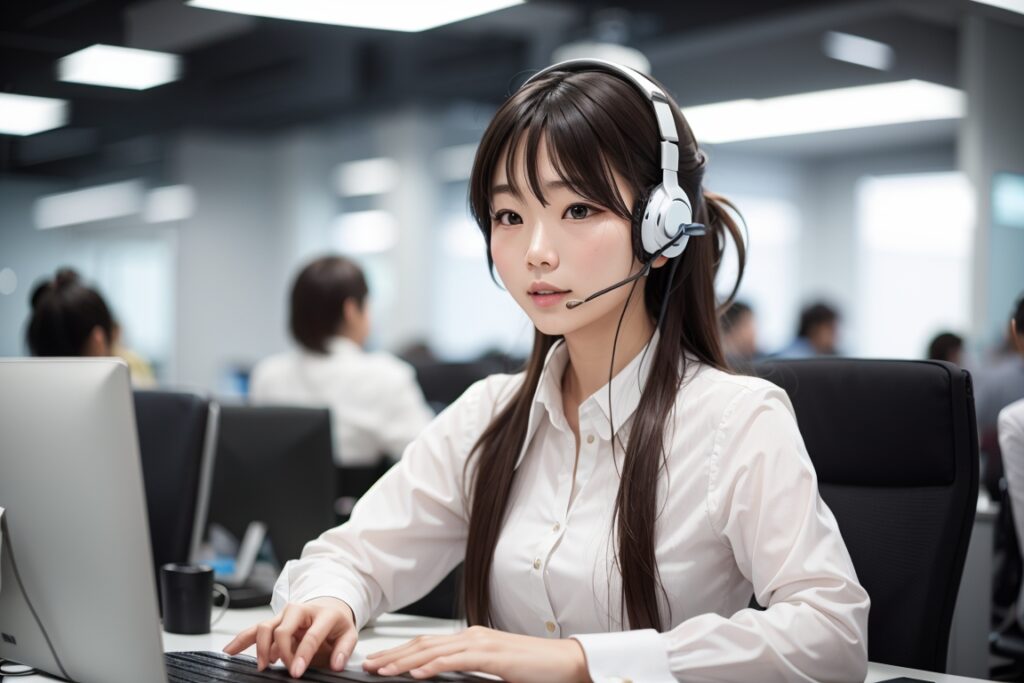 Contacts and inquiries to business partners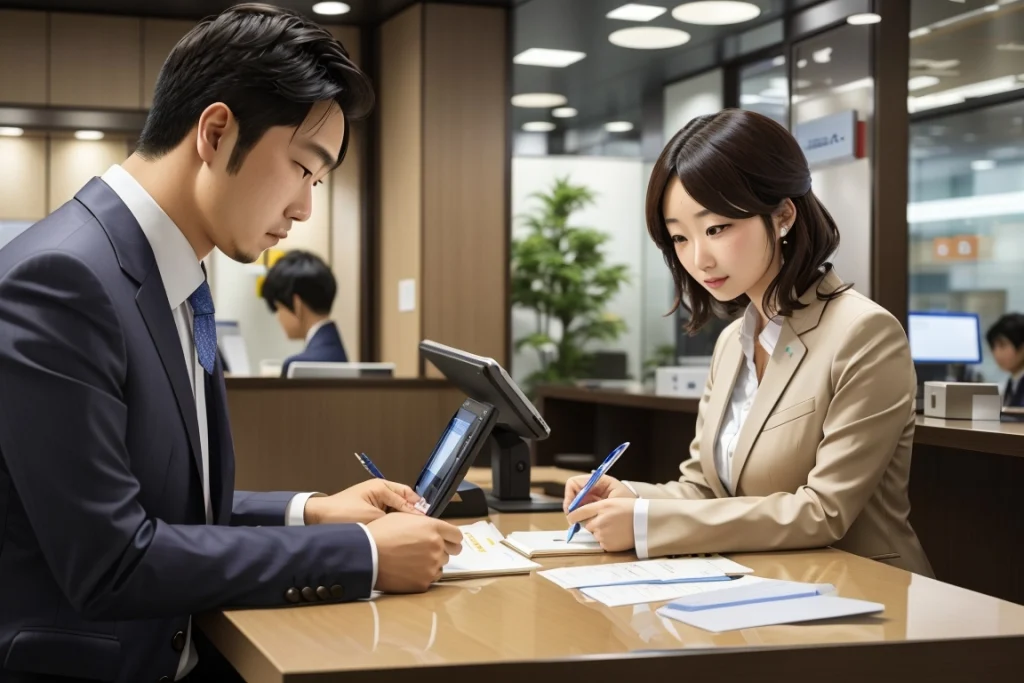 Bank Account Setup/Credit Card Application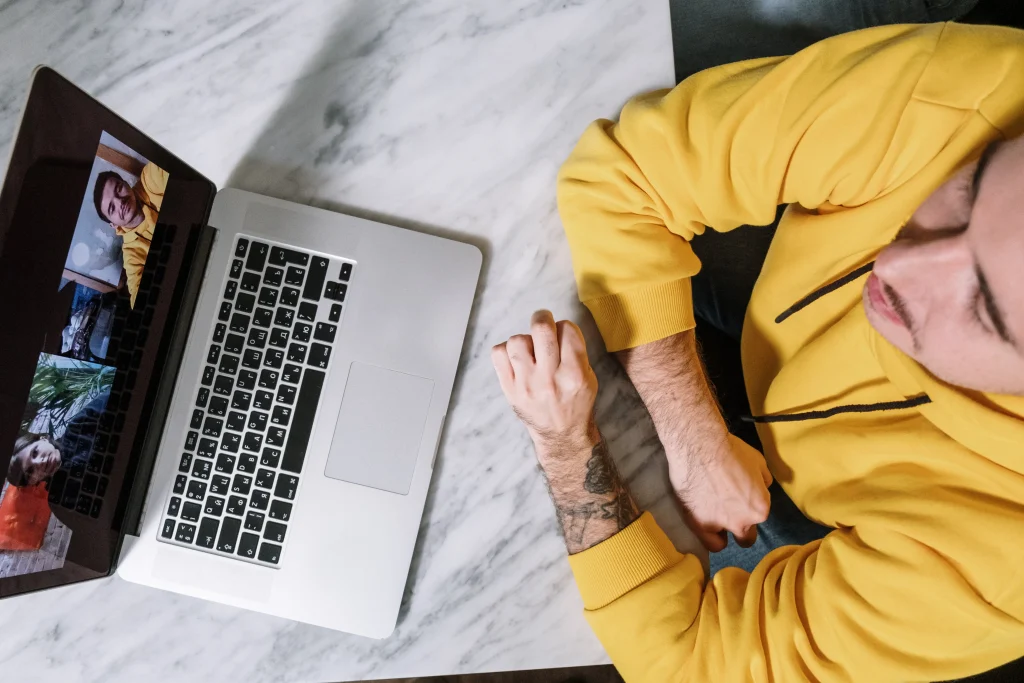 Attend meetings as an interpreter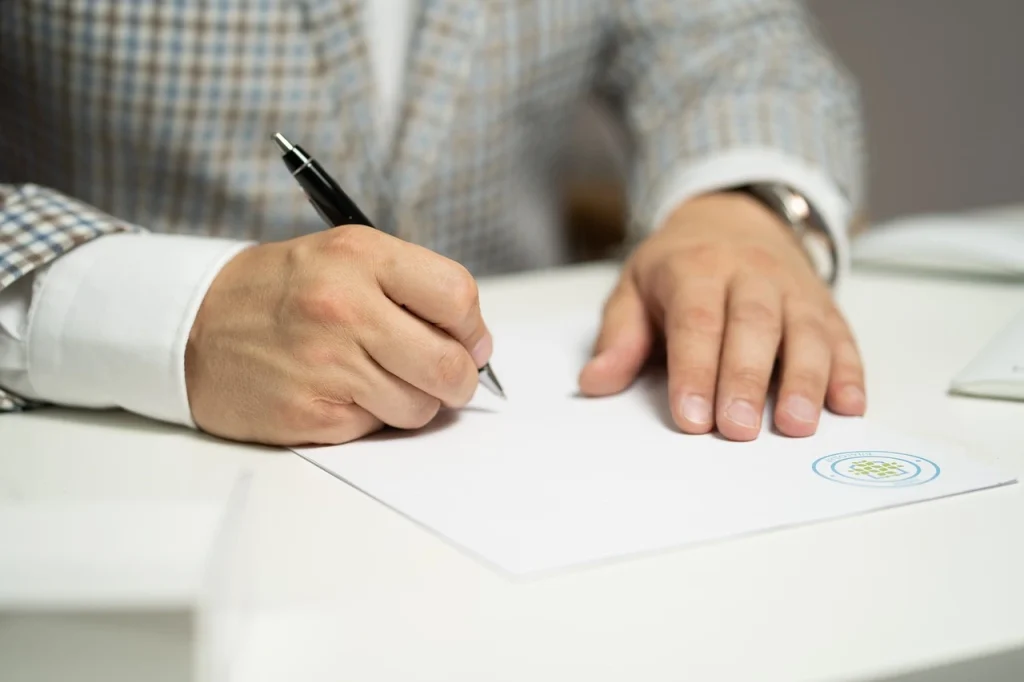 Administrative Support in Japan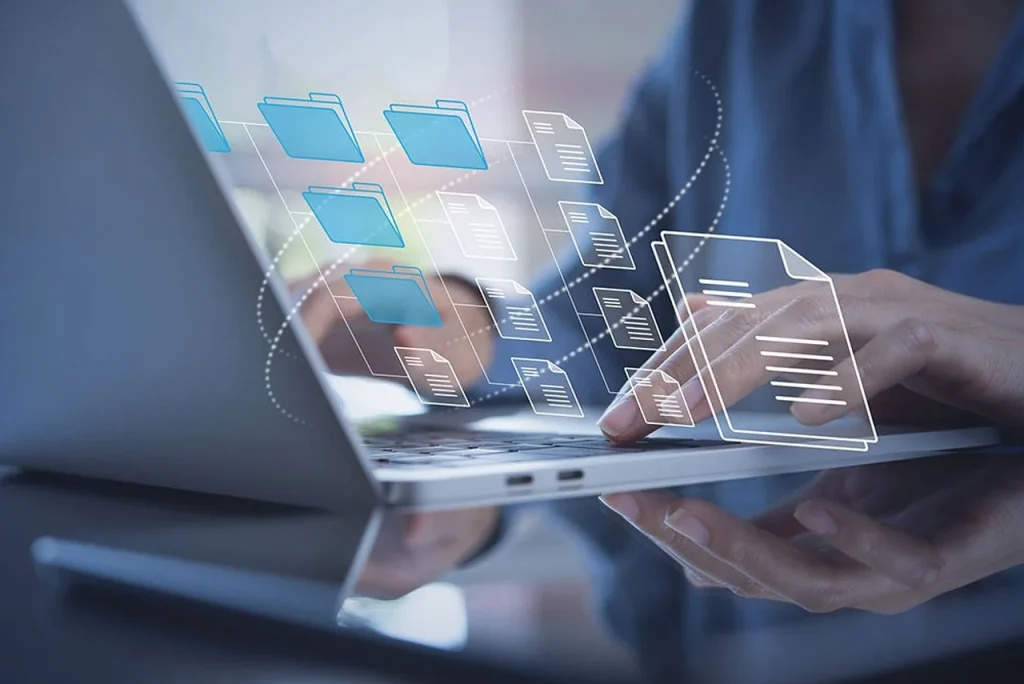 Support for research and development of the Japanese market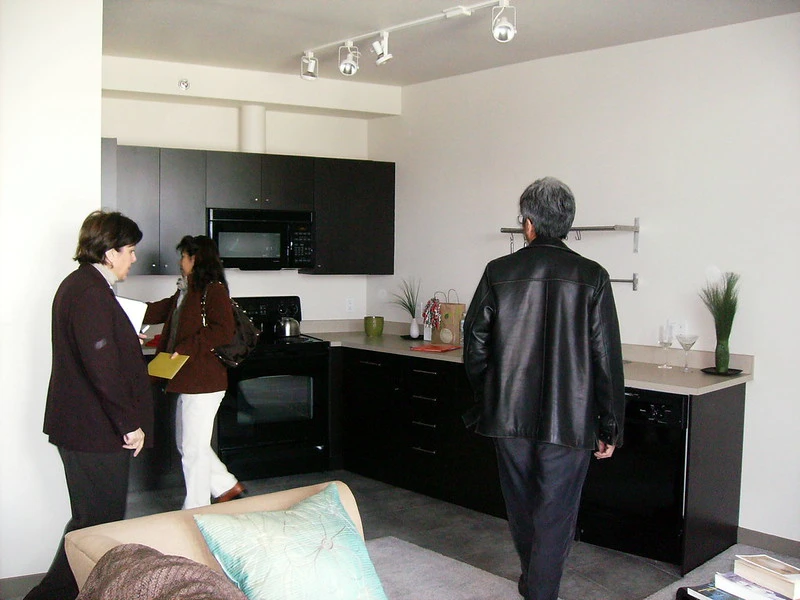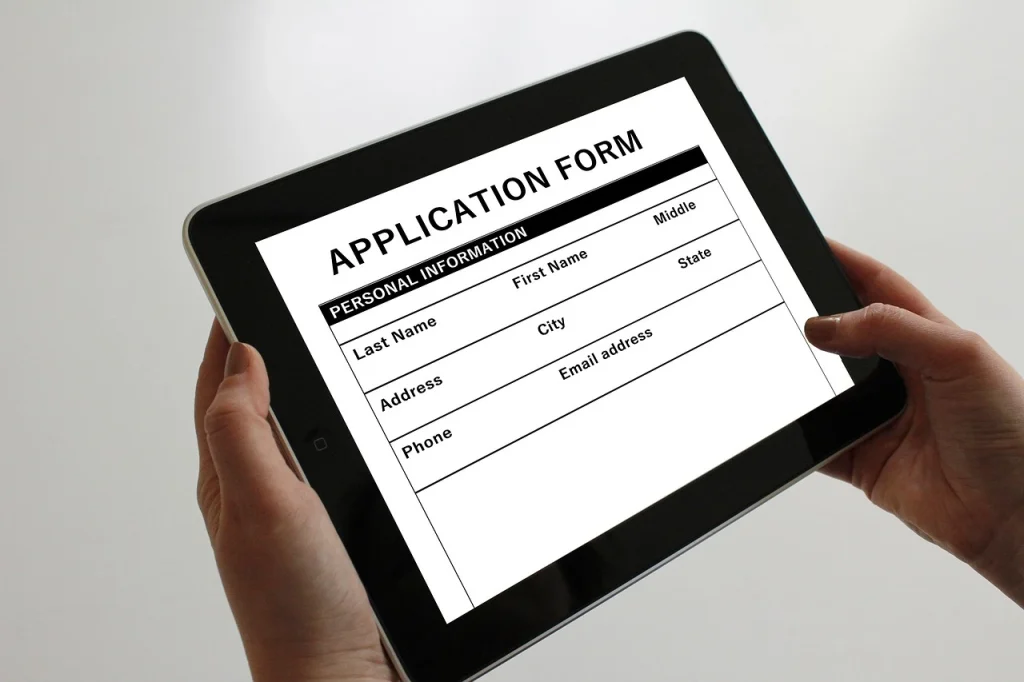 Application for electricity, water, gas, mobile, internet, etc.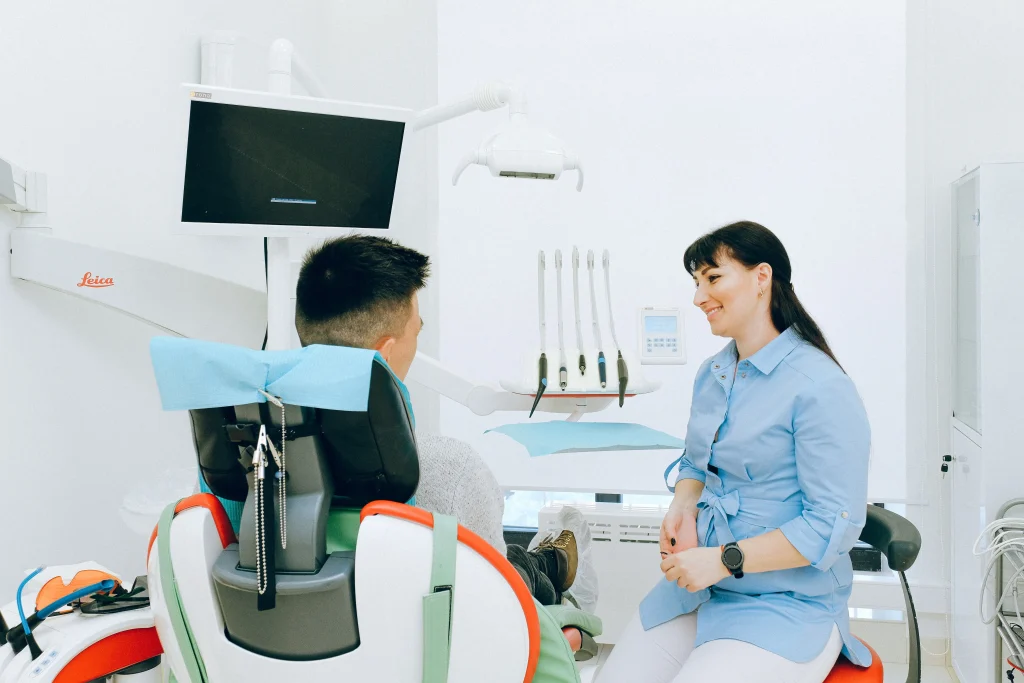 Clinic and salon appointments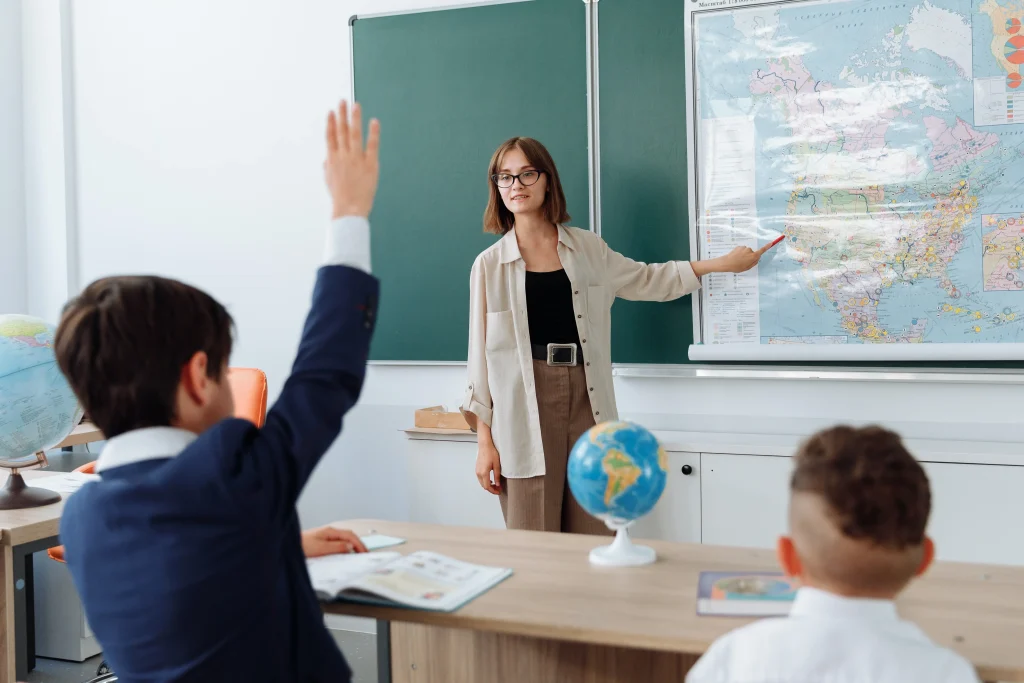 Communication support with your children's school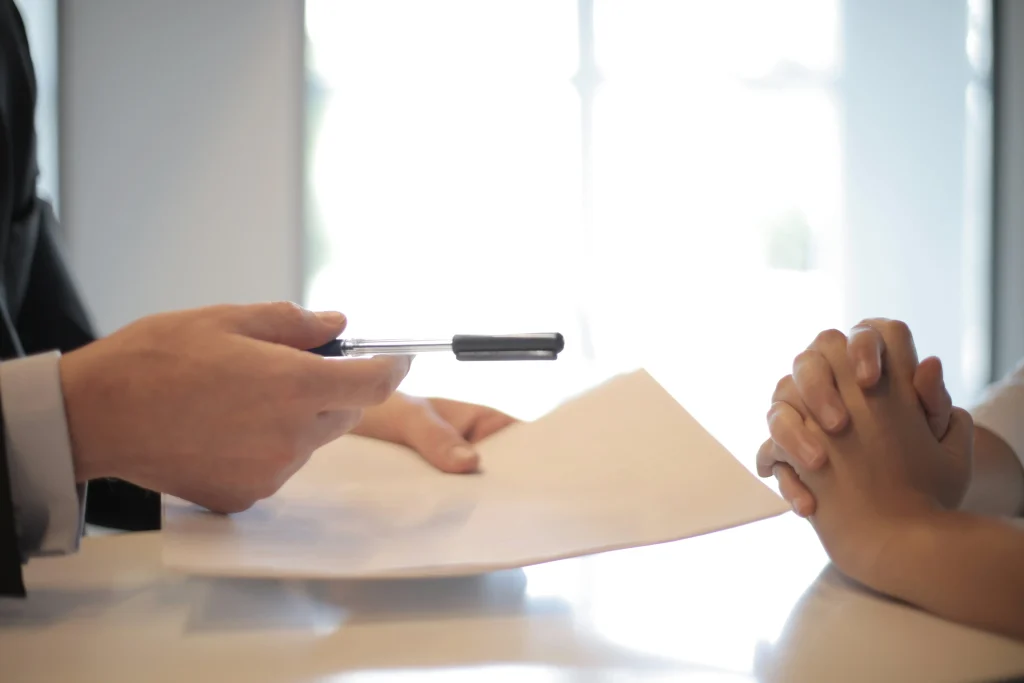 Assistance with government procedures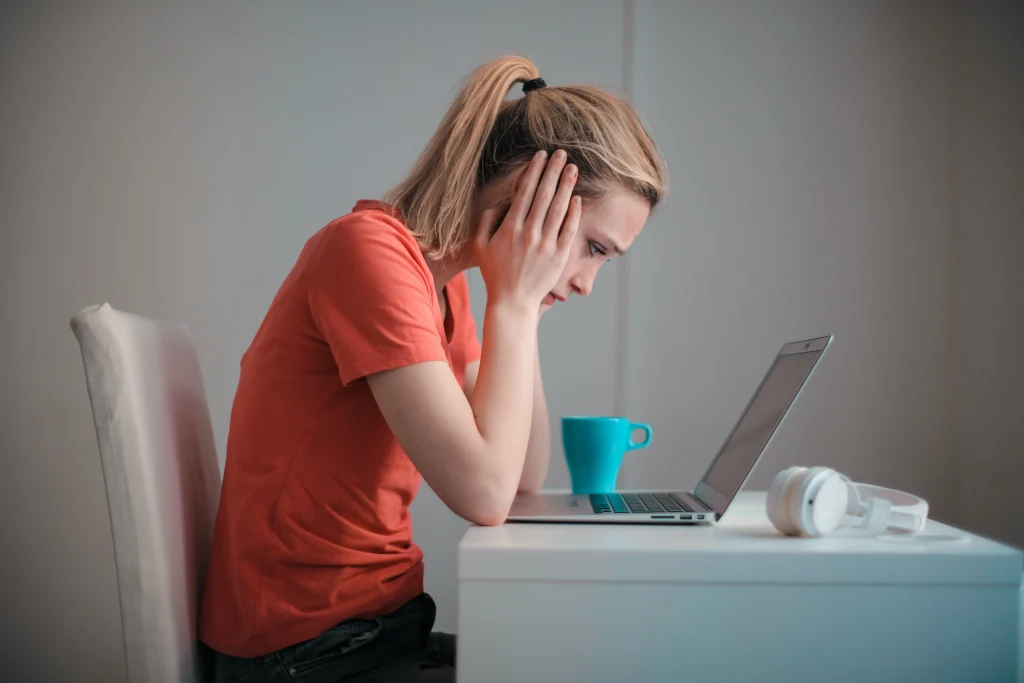 General living problems (local rules, noise, garbage)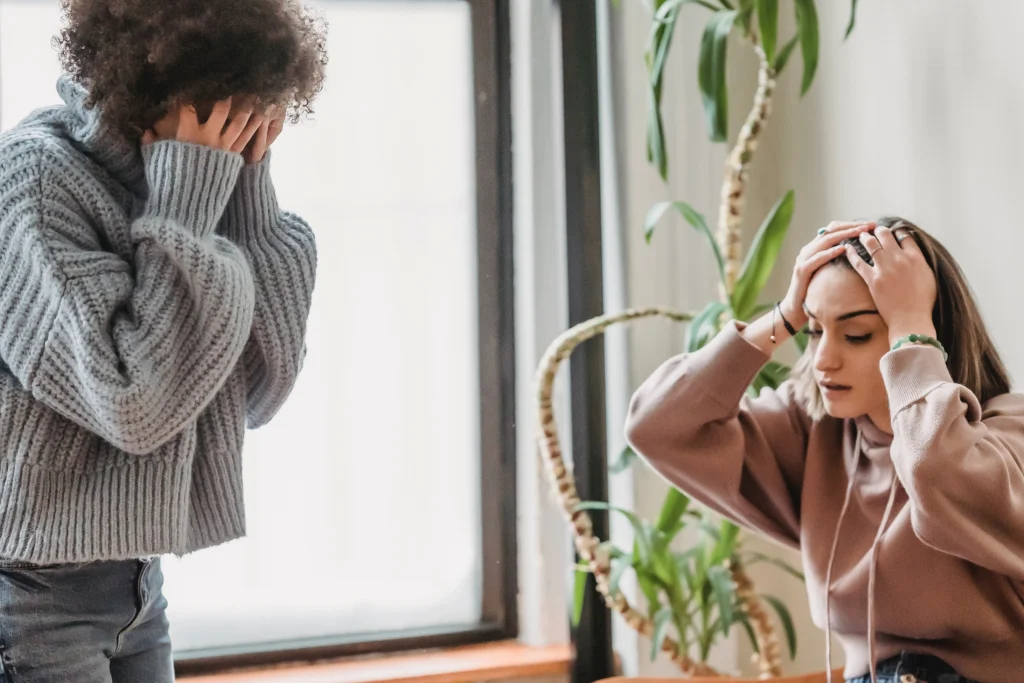 make an urgent phone call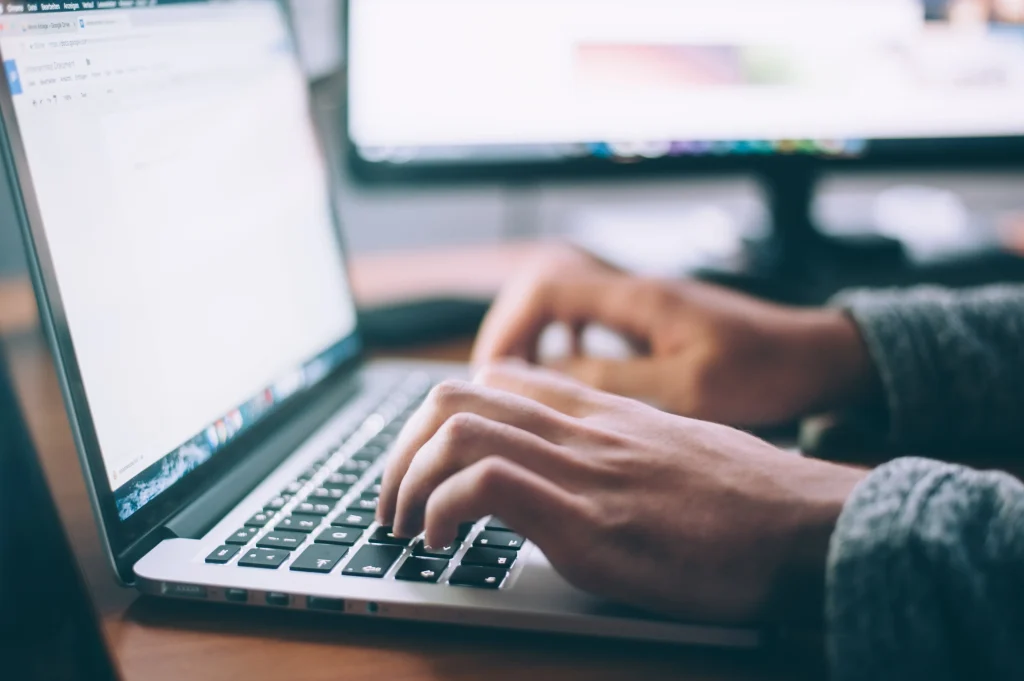 Get the information in a hurry
Please contact us via whatapp at this number +819077198678.
Available time: 6:00am~11:00pm Japan time
We will reply to you within 3 hours.
Payment can be made via paypal. Information will be provided upon first contact.
We want to accommodate your needs as much as possible, but we may not be able to meet your requirements, depending on your requirements.