Need a reliable agent in Japan?
Make your experience a successful one.
Professional work for you
Tell us about your challenges and we'll work with you to find a solution.
TRAVEL SUPPORT
Reservations agent for hotels, restaurants, car rentals, etc.
Support for sightseeing
Pre-Trip Conversation Training
Research on events, restaurants, etc.
Research and report on Japan-related books, goods
BUSINESS ASSISTANCE
Writing and Correcting Business Emails
Contact and document support for Japanese administration.
Support for various relocation processes
Business Start-up support
Support for Japanese platform usage
DAILY LIFE SUPPORT
Appointments for doctors, massages, salons
Assistance with housing search
Educational support for children
Tax, credit card, bank payment support
Contact us
Tell us your challenges and desires.
Together, we will find the best solution for you.
To be your reliable partner
For all those who want to link up Japan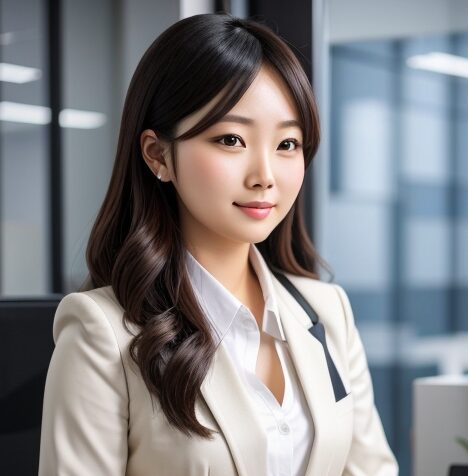 Welcome to Linkup Nippon Agency.
We are looking forward to working as your agent.
Japanese culture is unique and wonderful, but it takes a lot of time and effort to overcome language and cultural barriers. We are here to make your experience a successful one by offering suggestions and support to help you overcome ease.
We have assisted over 100 entrepreneurs, expatriates, and travelers. Please contact me once. Depending on your require ments,we will suggest the best plan for you.
Thank you.
Linkup Nippon Agency
N&E BLD. F6
1-12-4, Ginza, Chuo-ku,
Tokyo 104-0061
© 2023 Linkup Nippon Agency